[PRE-ORDER] T-Shirt - Single Collection (Black/White)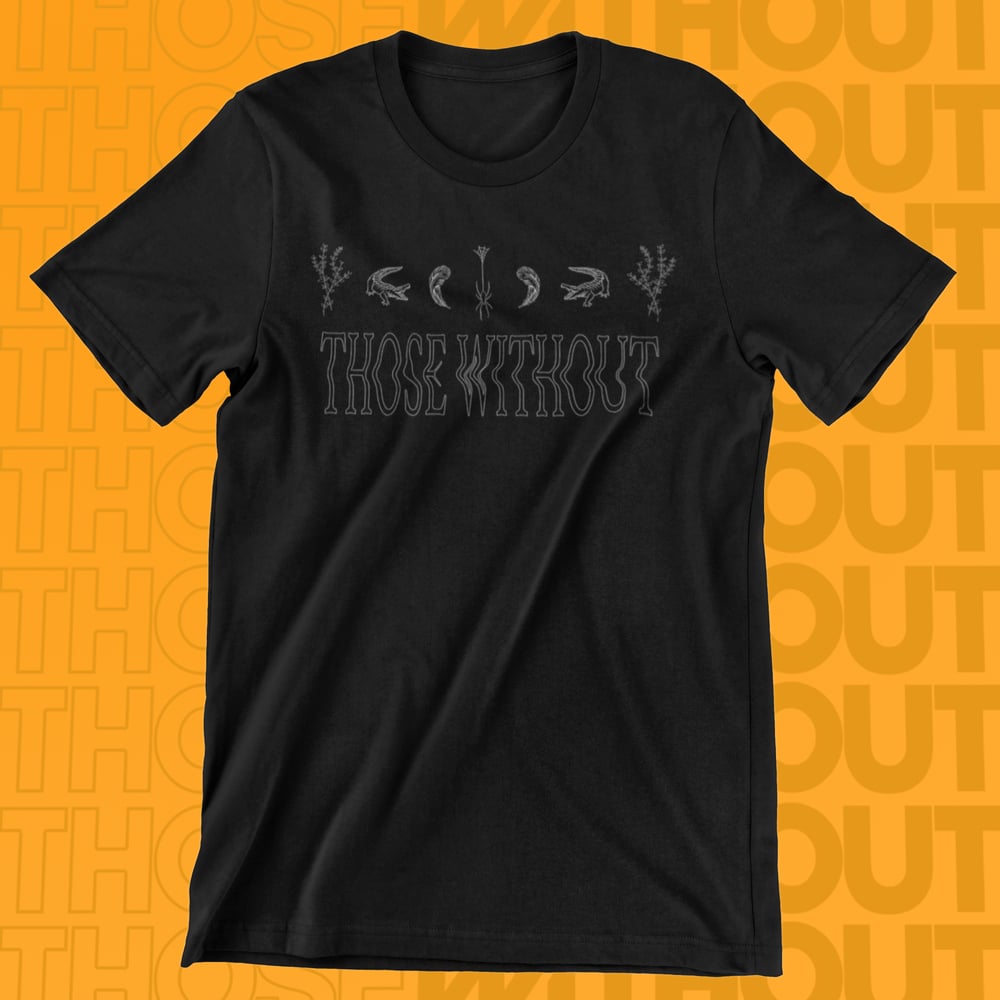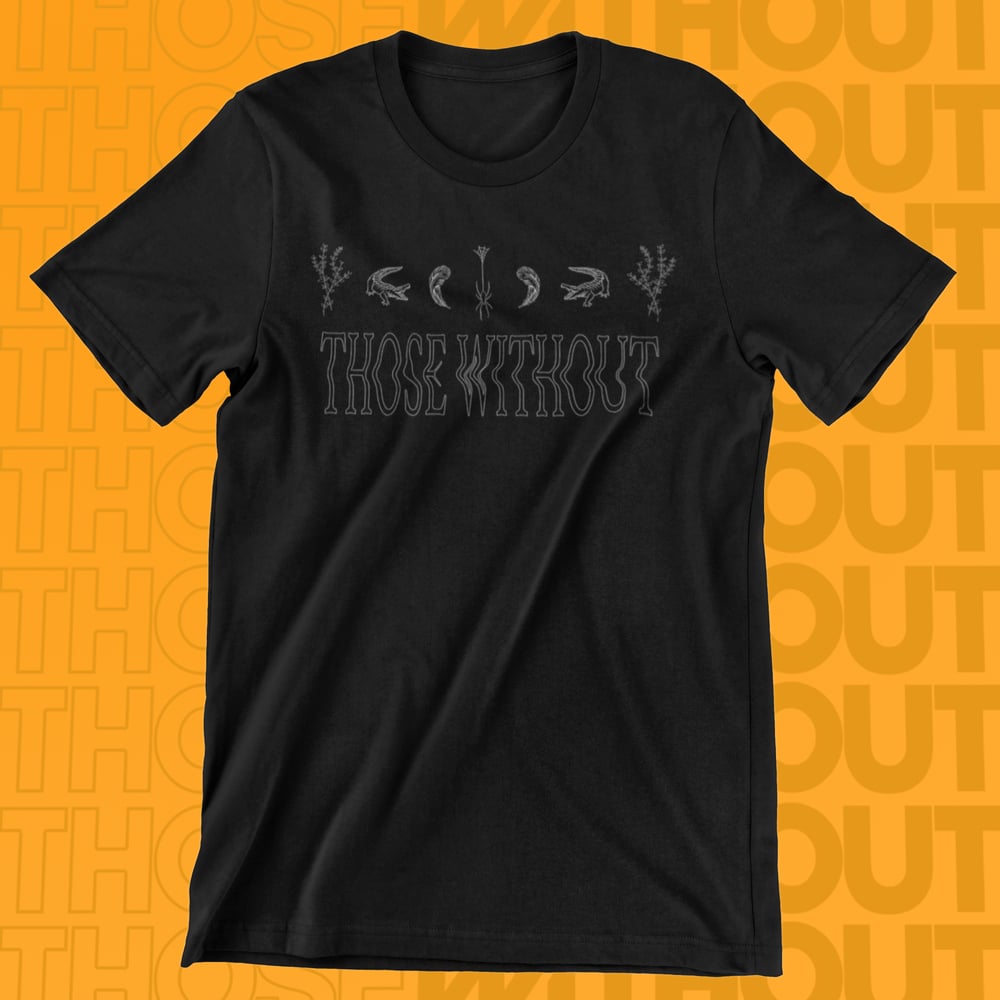 - Black garment with white print (front only)
- Available in Size S, M, L, XL, XXL, 3XL
- Printed on Gildan Softstyle or Heavy Cotton shirt.
*** THIS PRODUCT SHIPS WORLWIDE ***
(Parcels sent to some countries outside of EU may not be traceable).
NOTE! This item is a Album Pre-order product only // All purchases will be delivered around album release date.
Debut album "BITTERSWEET" in digital stores on 24th of September, 2021.